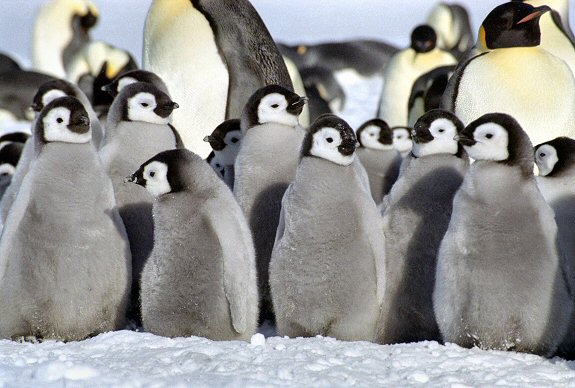 Good news: Ban Ki-moon will save Antarctica!
Ban Ki-moon has just set out his plans for his second five year term. He is not unambitious:
"Today I want to share with you an action agenda for the coming five years," he told the Assembly as he returned to the rostrum to brief Member States on his vision for his second term.

"A plan to make the most of the opportunities before us. A plan to help create a safer, more secure, more sustainable, more equitable future. A plan to build the future we want," he said.

The "action agenda" presented today describes specific measures regarding each of the five imperatives, including an unprecedented campaign to wipe out five of the world's major killers – malaria, polio, paediatric HIV infections, maternal and neonatal tetanus, and measles.

Mr. Ban also announced that the UN will work with Member States to make Antarctica a World Nature Preserve and that he will appoint a new special representative for youth.
Hm… a year ago, I published an article in which I noted that "Ban has oscillated between bouts of fatalism about the UN's decline and curious bursts of overheated rhetoric about its importance."  We seem to be in one the latter periods:
"Waves of change are surging around us," he told the Assembly. "If we navigate wisely, we can create a more secure and sustainable future for all. The United Nations is the ship to navigate these waters…

"We are the venue for partnerships and action. Now is our moment. Now is the time to create the future we want," he stated.
Interestingly, Ban didn't use the words "South Sudan" once in his main speech (he nodded to it in a post-speech press conference) despite the evidence that the country may be falling apart on the UN's watch.  But then he didn't mention Syria either.  Still, he didn't overlook the UN's crisis management operations completely:
Our operations build bridges — literally and among communities.
Clever, huh?